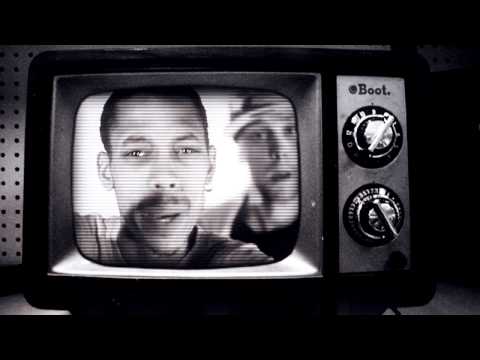 Ramson Badbonez's long awaited debut album 'Bad Influence' is soon to drop in early 2012 on Boot Records.
In anticipation of this, Boot bring you the first single from the album.
Pump Dat Bass is a certified smasher, produced by Row-D Beats and with cuts by Jazz T.
Ramson takes absolutely no prisoners on this one.
Boot compels you to check out the video, which was filmed and composed by
Anima Mundi
.